Welcome to our new website for "The Skeleton in the Closet – A Halloween Tradition." Thanks to the amazing creative team at Voyage (voyage-advertising.com) for helping us, they nailed it!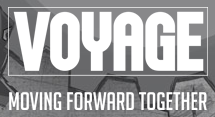 Be sure to visit our Tricks and Treats pages for fun activities and downloadable crafts!
You will also be able to purchase your very own "Skeleton in the Closet" book and doll set through our online store!
Thank you for visiting with us!  Please share all your creative ideas with us via our social networks!
Happy Halloween and Happy Trick-or-Treating!